Toulouse Mathematics Institute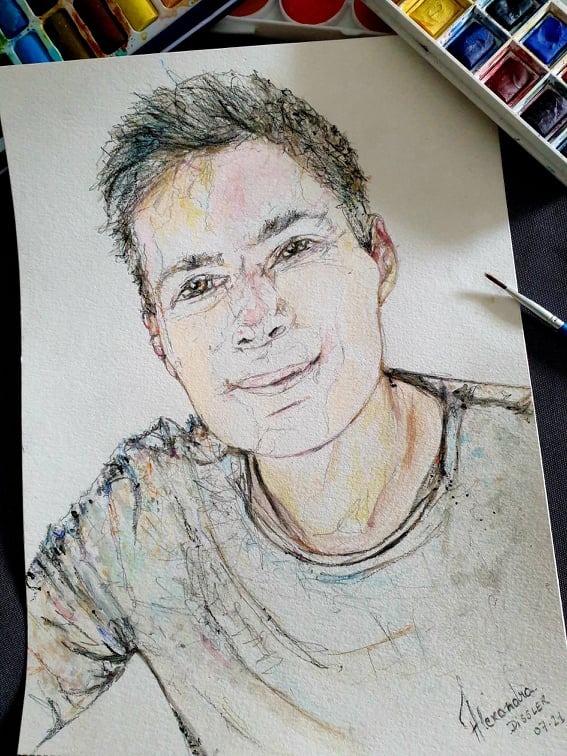 Paul Sabatier University
118, route de Narbonne
F-31062 Toulouse Cedex 9
France
Email: manivel@math.cnrs.fr
Research interests
Complex algebraic geometry
Homogeneous spaces and representations of algebraic groups
Quantum cohomology and derived categories
Geometric Complexity

Editor of the
Journal de Mathématiques Pures et Appliquées
, also known as
Liouville
's journal. Send your best papers!
Jean-Pierre Demailly (1957-2022)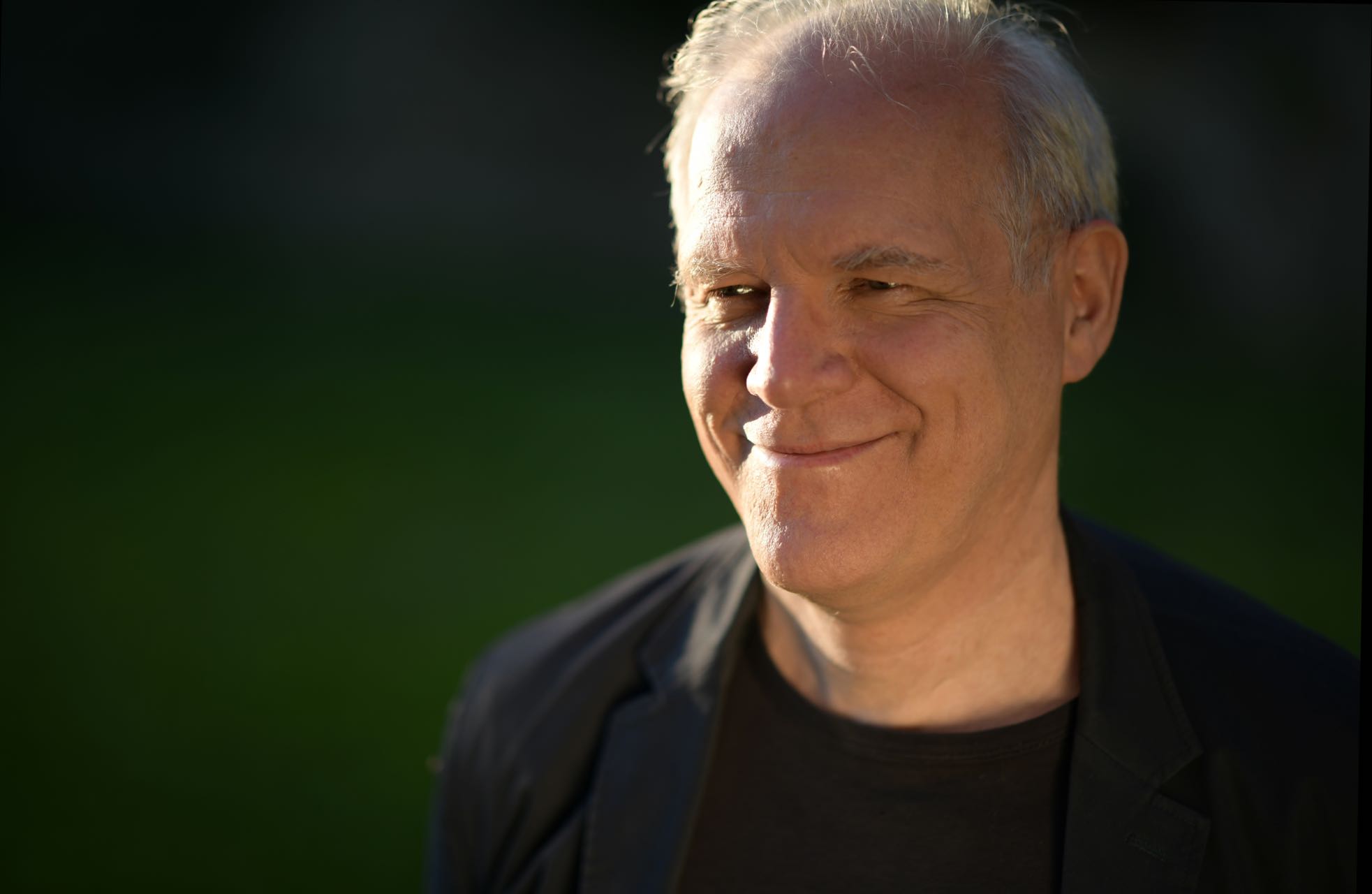 Photo: Holly CHEN 2019
News
The
FanoHK
project (
From Fano manifolds to HyperKähler varieties
), funded by the ANR, started in April 2021 and will last four years.
Last meeting
in Strasbourg, January 9-11, 2023. Next meeting in Paris, February 7-9, 2024.
A
conference in honor of Jean-Pierre Demailly
will be organized at the Fourier Institute (Grenoble), on June 3-7, 2024. Save the date!
Preprints
Recent publications