Toulouse Mathematics Institute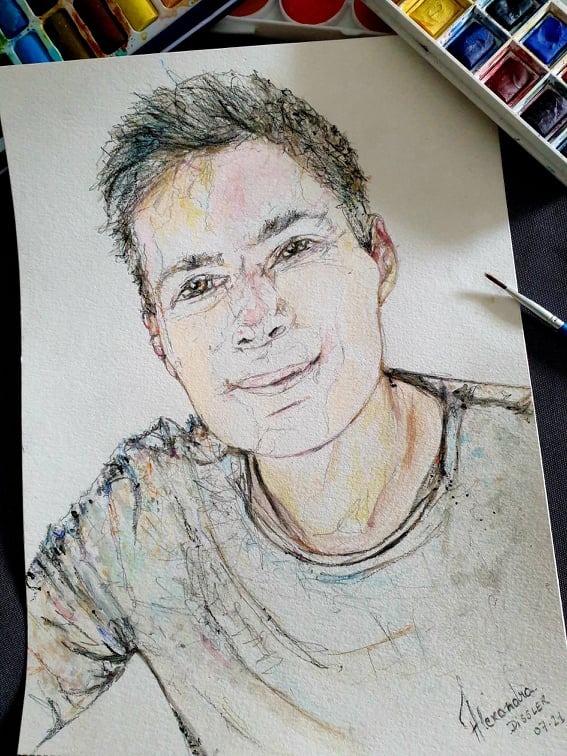 Paul Sabatier University
118, route de Narbonne
F-31062 Toulouse Cedex 9
France
Email: manivel@math.cnrs.fr
Research interests
Complex algebraic geometry
Homogeneous spaces and representations of algebraic groups
Quantum cohomology and derived categories
Geometric Complexity

Editorial Board member of the
Bulletin of the French Mathematical Society
and of the
Journal de Mathématiques Pures et Appliquées
. Send your best papers!
Jean-Pierre Demailly (1957-2022)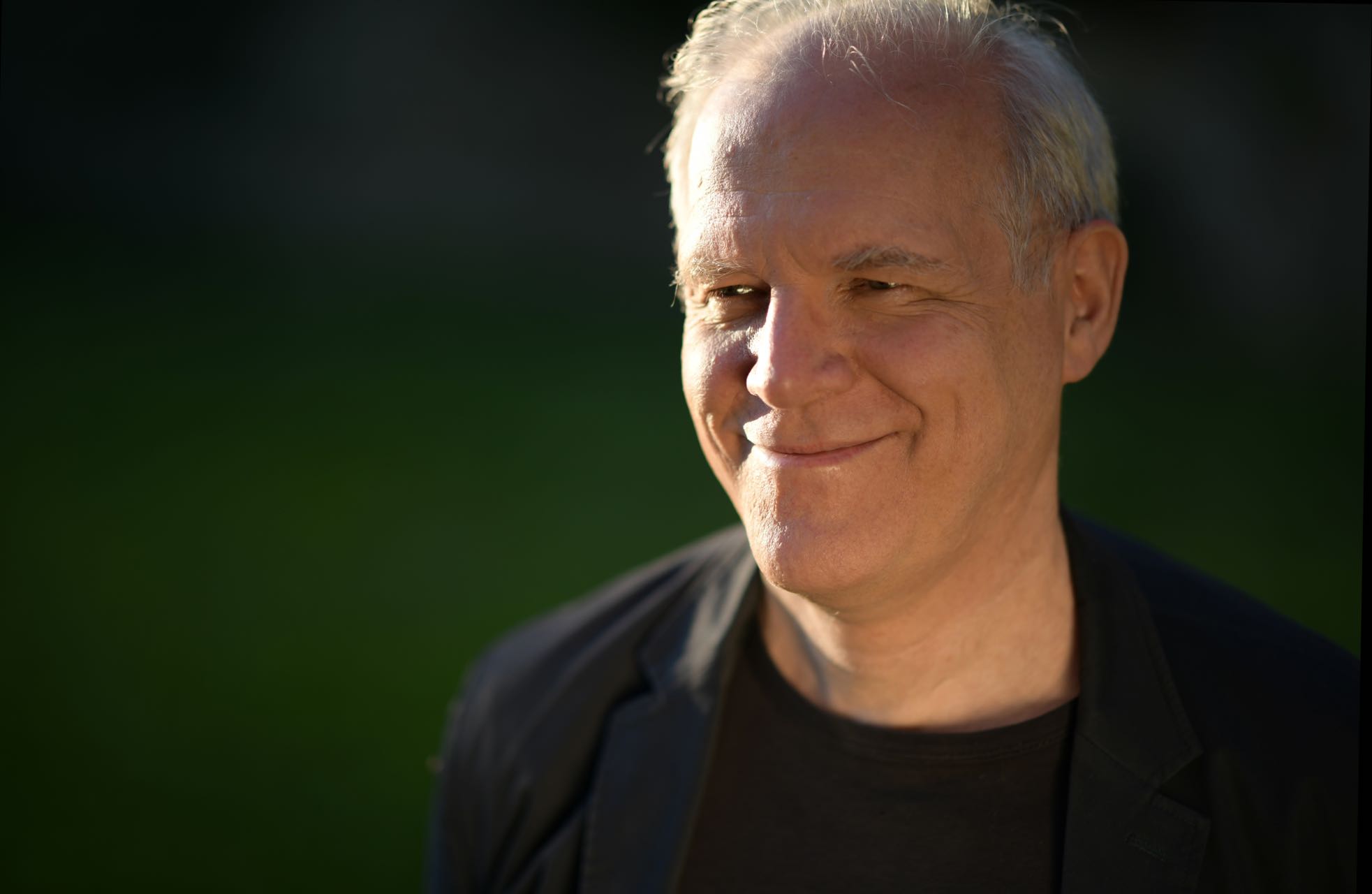 Photo: Holly CHEN 2019
News
The
FanoHK
project (
From Fano manifolds to HyperKähler varieties
), funded by the ANR, started in April 2021 and will last four years.
Last meeting
in Strasbourg, January 9-11, 2023.
Preprints
Recent publications
On the equations defining some Hilbert schemes
with J.D. Hauenstein and B. Szendroi, Vietnam J. Math. 50 (2022), 487-500.

On the automorphisms of Mukai varieties
with Th. Dedieu, Math. Z. 300 (2022), 3577-3621.


The double Cayley Grassmannian
Math. Research Letters 28 (2021), 1765-1792.


Gradings of Lie algebras, magical spin geometries and matrix factorizations
with R. Abuaf, Representation Theory 25 (2021), 527–542.


Nested varieties of K3 type
with M. Bernardara and E. Fatighenti, Journal de l'École polytechnique 8 (2021), 733-778.


The geometry of the Coble cubic and orbital degeneracy loci
with V. Benedetti and F. Tanturri, Math. Annalen 379 (2021), 415-440.